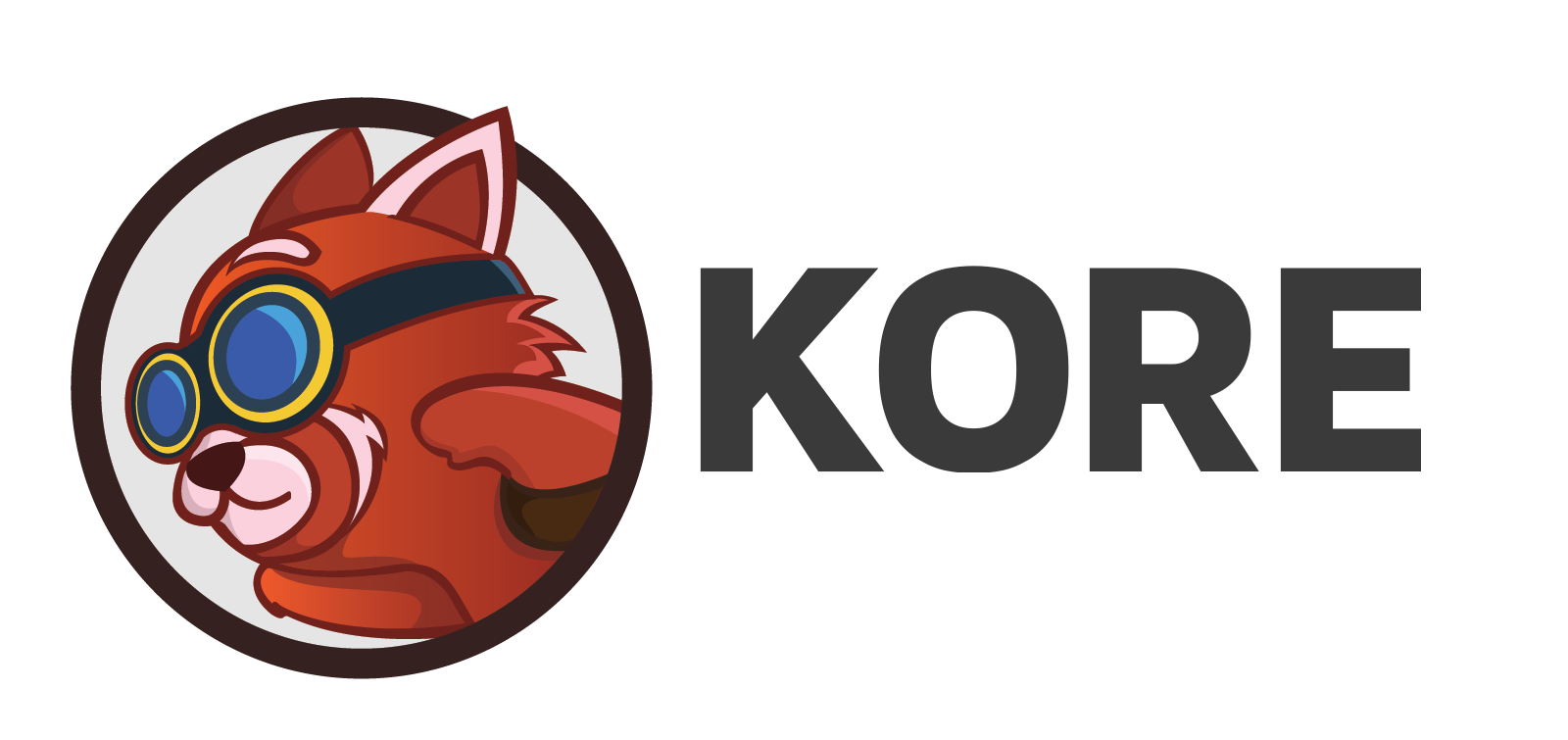 IRC
Kore has an IRC channel on the Libera.Chat IRC network called #kore-dev.
I hang out there as sircoma but may not always answer immediately.
Mailing lists
---
Due to an influx in spam on the internet the mailing lists are currently disabled. As a temporary solution, mailing the lists will result in your message being forwarded to my inbox directly.
---
You can use the following mailing lists to get help, discuss Kore or submit patches to the project.
Use plain text emails with a 72 character limit per line to make it easier to read your email.
You do not require a list subscription to send mails to the lists.
patches@kore.io
Used to submit patches to the project. This is not the place to discuss anything non-technical.
When submitting a patch, think about the following:
Provide a short but accurate subject line.
Describe in detail what your patch does and the motivation for your changes.
Inline your patches in the mail body, do not attach them to the email.
Git provides excellent tools for using an e-mail workflow.
users@kore.io
This list can be used for general discussion about Kore or to ask questions if you need help.
Please keep the discussions civilized, we are all humans regardless of our different backgrounds.
Before posting your question make sure you have done your research regarding the issue.
Other (NOT mailing lists)
security@kore.io - for security related issues.
sponsor@kore.io - if your company would like to sponsor Kore development.
Commercial support
Commercial support is available, please contact me to get a support contract in place.